About Elektrolinks Corporation
Elektrolinks Corporation was established in the year 1998 at 72 B, Gulberg Center Main Boulevard Gulberg III, Lahore Pakistan. With the progress of business activities and on the first available opportunity we got shifted to our present premises which are 86-B, 88-B, Gulberg Center, Main Boulevard Opp. PACE, Gulberg III, Lahore, Pakistan.
Our History
It is a partnership comprising two Partners, namely ABDUL HAFIZ MEHTA and CHAUDHARY TARIQ KAMAL. The former has a long experience of handling business affairs and later has a tremendous knowledge and experience in most of the Technicalities prevailing in the present complex world which has been enhanced with the opportunities .He has enjoyed working for quite a part of his life in Libya, KUWAIT AIR FORCE (HAWKS AIR DEFENCE RADAR SYSTEM U.S.A) MINISTRY OF DEFENCE KUWAIT etc.
Our Mission & Vision
ELEKTROLINKS CORPORATION: feels pleasure in working with other well established and reputed concerns associate with manufacturing and marketing Security Products such as i. Walk Through Gates ii. Safety Security Films iii. Road Blockers iv. Traffic Control Equipments and many other.
We Manufacture
ELEKTROLINKS CORPORATION: has been able to manufacture Security Products such as Metal Detectors, Vehicle Inspection Mirrors and such other Security Products. We are also feels proud, with the Grace of ALLAH TALLAH, to develop, manufactures and market UNDER VEHICLE SURVEILLANCE SYSTEM which is unique in Design Performance and Techniques and is imparting utility for which it is meant for successfully since 1999.
Our Partners
ELEKTROLINKS CORPORATION: acknowledges having the backing assistance of Mr. Shams Siddique of MASS INTERNATIONAL (PVT.) LTD. KARACHI for their accredited world known products of Garrett U.S.A particularly their one of the well known and reliable product known as Garrett Walk Through Gates U.S.A.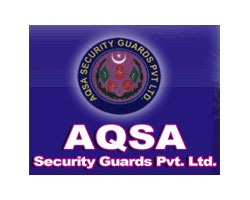 Aqsa Security Guards Pvt. Ltd.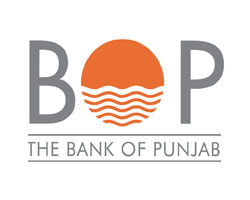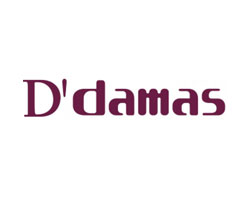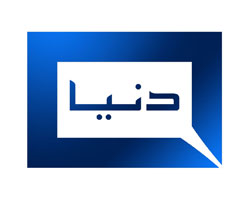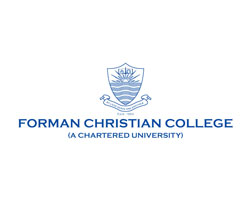 FC College University, Lahore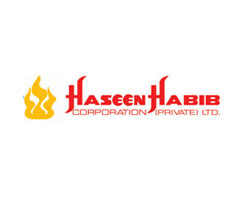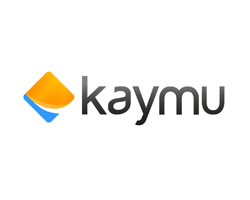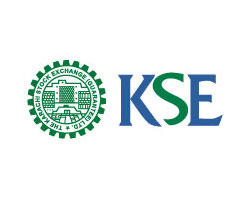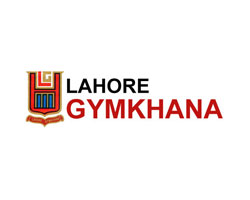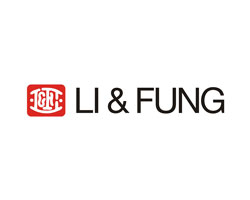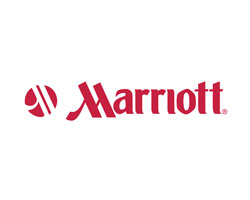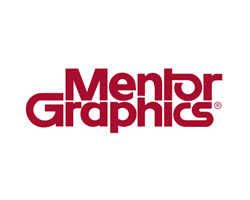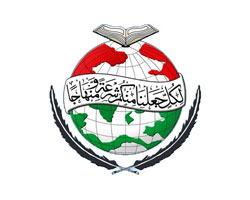 Minhaj ul Quran University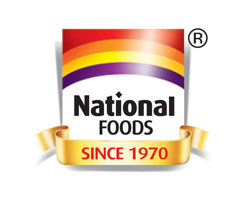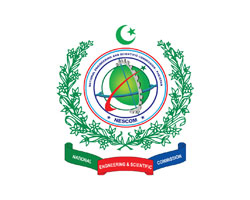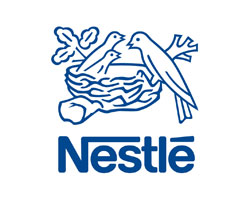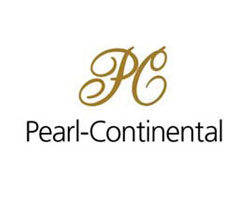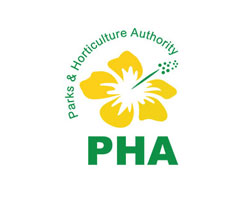 Parks & Horticulture Authority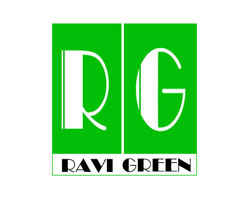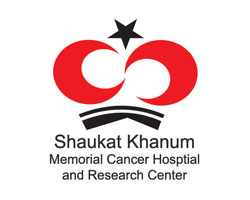 Shaukat Khanum Cancer Hospital